Women's Ministry - The Bridge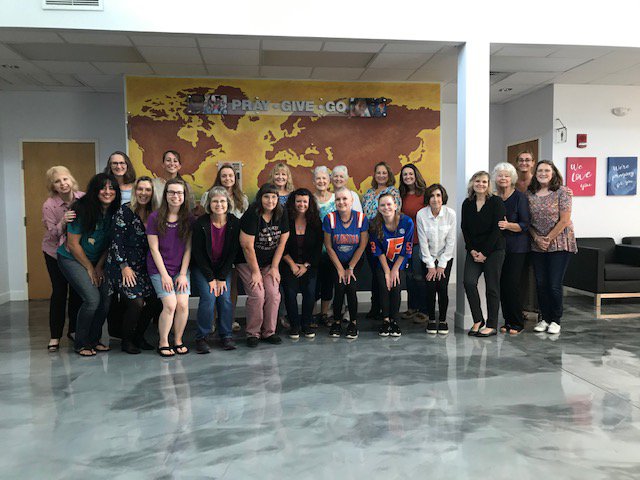 "The Bridge" is dedicated to connecting women through Bible study and service, and we'd like to invite all women to join us. God has blessed us with a church home and a Women's Ministry that will meet our spiritual needs and our desire to come together as loving sisters in Christ.
Mark Your Calendars
A message from The Bridge to all of our Sisters in Christ:
As the summer months are upon us and we will all be busy with vacations, family activities, and outdoor events we wanted to wish you all a happy and safe summer. The Bridge lady's ministry team will take the months of June and July to recharge, pray for guidance in this ministry and prepare for the fall meetings, and we hope you will be praying too.
We are looking for ladies to join the planning team! If you are interested in joining us, please contact Vicki Moody at 904-303-3554.
Until we meet again as a lady's ministry please remember, we love you, we're praying for you, and we're in this together.
Weekly Bible Study
Ladies summer is a busy time for many of us. We still want to stay connected, so we are getting together on the last Wednesday of each month. Each month it will be at a different location so register for this group and you will receive the email updates, Click Here. Wednesday Ladies Bible Study will start up again in September 2022.