Digital Bulletin
I'm New
First time here? We'd love to get to know you!
Connect Card
Please take a minute and fill out a Connect Card so we'll know you were here today!
Fall Festival - Candy Donations
Our Fall Festival is coming soon and we need candy for our Trunk or Treaters!
When you go to the store, grab a bag of candy ... or two...or three! You can drop off your candy, at the Donation Center, in the Atrium.
The Bridge - Ladies Ministry
The Bridge Ladies Ministry invites all ladies to our upcoming monthly meeting on Saturday, October 2nd, at 8:30 am. We're hosting a Mad Hatter's Tea Party and we hope you will join us and bring a friend!
Oh, the many hats we women wear. How many hats have you worn this past week? Probably more than you can count. Oh, the hats we wear! We are mother, wife, grandmother, friend, daughter, girlfriend, sister, counselor, career woman, pastor's wife, student, coach, homemaker, teacher, cook, youth leader, mentor, nurse, chauffeur, prayer warrior, miracle worker, and the list goes on and on.
Everyone is encouraged to wear a hat to the Tea Party! You know, a hat can tell you a lot about a person...so be creative and let's have some fun getting to know each other a little better!
To register and sign-up to bring a refreshment please click here We can't wait to see you!!!
Marriage Night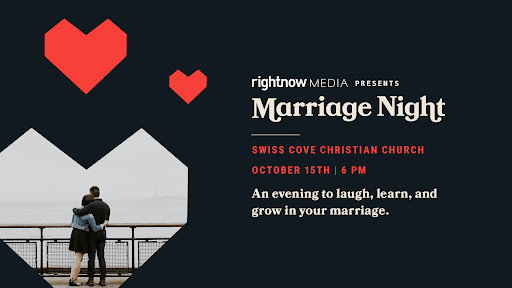 We are hosting a Marriage Night simulcast event presented by RightNow Media, and we would love for you to attend!
Marriage Night is a one-night event for married and engaged couples to laugh together and learn from marriage experts, including J.D. and Veronica Greear, Aaron & Jamie Ivey, and Jonathan & Kanika Evans, how to honor God through their relationship. There will also be comedy, provided by Dustin Nickerson. A meal and childcare will be provided. It will be a night of creating great memories!
Tickets are available for $20 per person and you can register for Marriage Night by clicking on the link below.
Fall Festival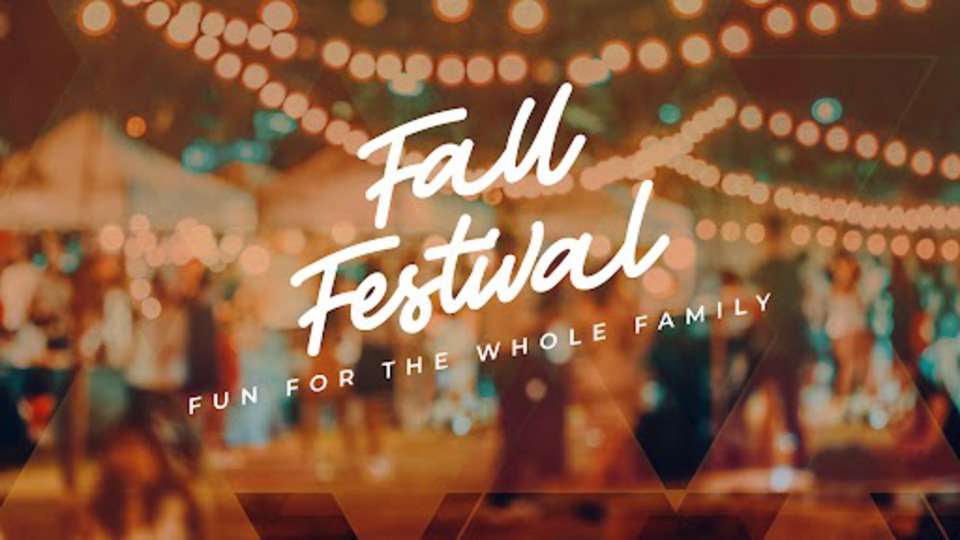 Bring the whole family and come join the fun at our Fall Festival, October 31st from 5:30 pm-7:00 pm! We will have Trunk or Treat with games to win and TONS of candy! We will have FREE hamburgers, hotdogs, cotton candy, and popcorn. We will also have a dunk tank, hayrides, and photo props for family pictures. Bring your family, friends, and neighbors to a fun family time this Halloween!
Monthly Stats
As of August 31, 2021
YTD General Budget: $437,796
YTD General Budget Giving: $505,717
+/- YTD Giving: +$67,921
YTD Capital Campaign: $3,287
Wednesday Night Dinner
Come join us for dinner, Wednesday nights, at 6!
The cost is $6 per person or $20 for a family of 4 or more!
Wanna see what's cooking? Do you want to sign-up? Click the "Register For Dinner" Link.