Meet our leadership
Say hello to the leadership team at The Cove. Do you have any questions? Contact us by clicking here.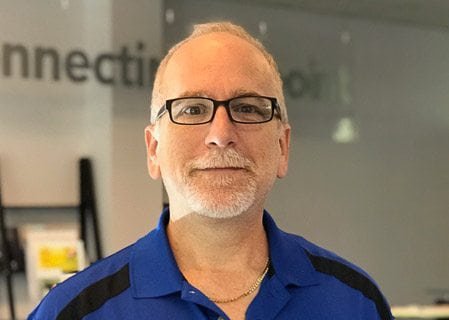 Tim Tedrick - Preaching/Teaching/Vision Minister
Tim enjoys communicating the most powerful message in the world – the Gospel of Jesus Christ – with clarity, simplicity, and the challenge to apply it to everyday life. One of his motivational fuels in ministry is when people join Jesus for the journey of faith.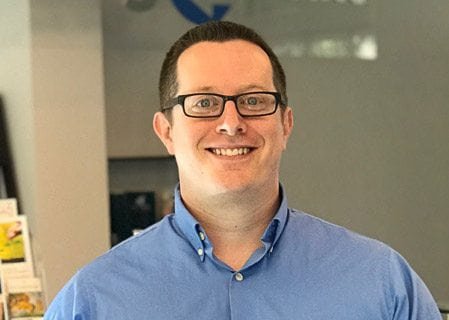 Elliott Blount - Associate Minister
Elliott loves seeing people grow in their relationship with God through small groups and discipleship. He loves seeing people partner together to push each other in their faith and become more passionate followers of Jesus.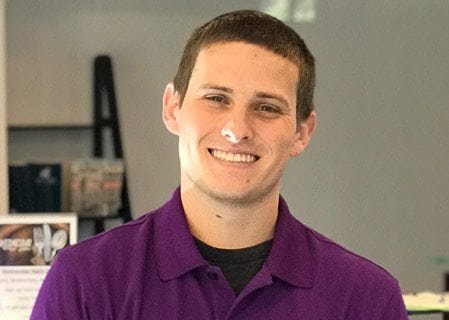 Brandon Warren - Youth Minister
Brandon loves to serve and teach students. He is passionate about kids learning and applying God's word to their lives. Being from the area, Brandon would like to see the students and The Cove make a difference in our area.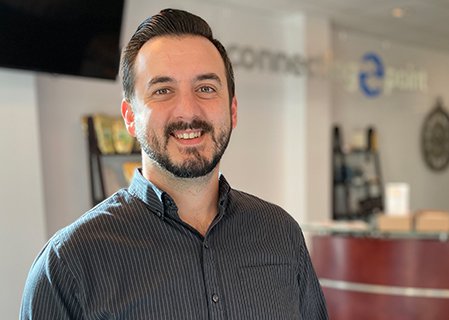 Ron Sieber - Worship Minister
Ron loves working with people and finding ways to serve & equip others. He also loves to think deeply and marvel at all the little reminders God gives us in nature and everyday life experiences. A core belief of Ron's is that things are always better accomplished as the body of Christ, utilizing everyone's gifts as a team. Ron's desire is for the worship team to lead from the overflow of their personal worship time throughout the week. It is important to Ron that he inspires others to worship throughout the week and not just on Sundays.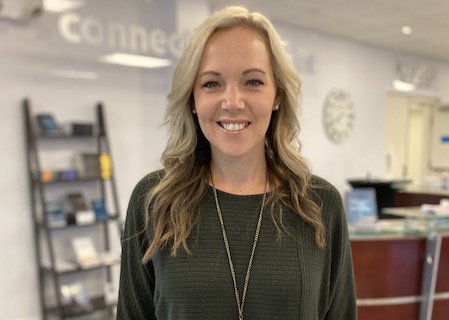 Abigail Blount - Kid'z Cove Director
Abi has a passion for children and their families. She loves actively engaging children in their faith and seeing them grow in Christ. Her goal is to partner with parents to raise kids who love Jesus!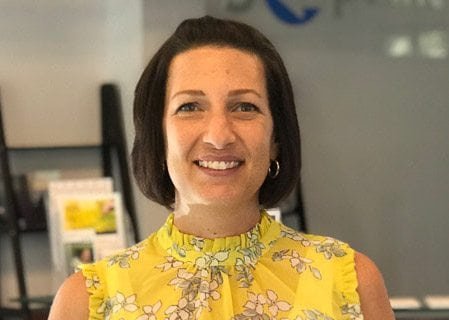 Gerri Kinsey - Office Administrator
Gerri has a passion for working around the church and with the members. She loves doing women's ministry and working with preschoolers.
Beliefs
Do you have questions about what we believe?