Local Partners
Christian Campus House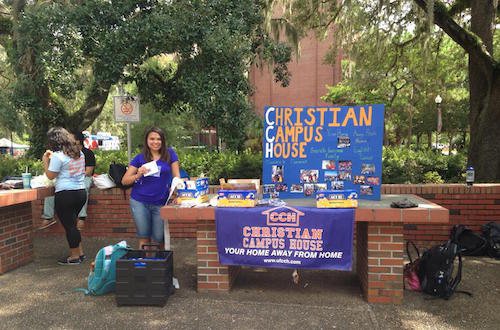 This campus ministry has the primary focus of providing opportunities for Christian fellowship, service, worship, and study. They encourage students to develop a sense of responsibility to Christ and His Church. They assist students in their personal ministry of evangelism and assist students who need to accept Jesus as their personal Savior.
Friendspeak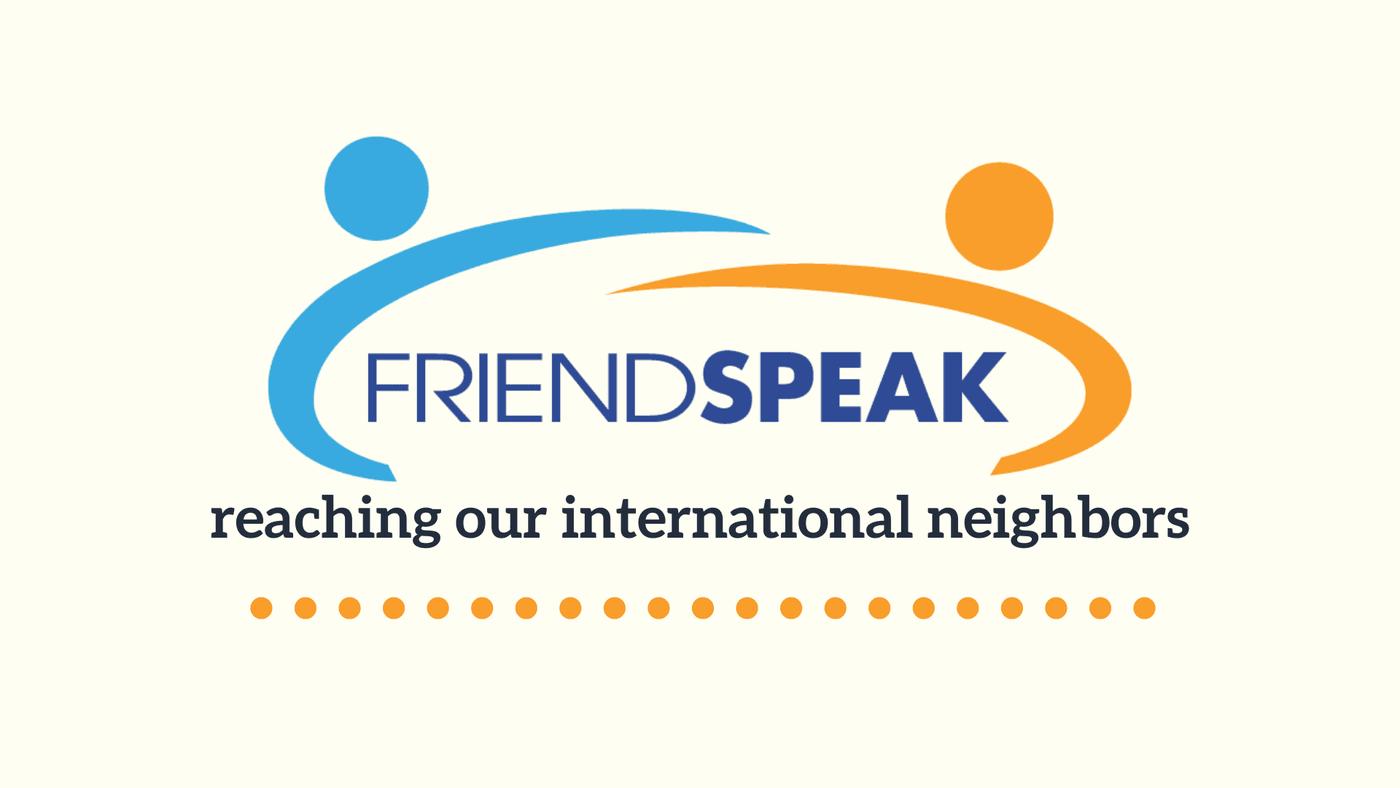 Reaching out to our international neighbors with English, friendship, and the Word of God. FriendSpeak offers people something they want but have difficulty finding – a friend who will help them practice and improve their English. For more information on Friendspeak or to volunteer, click HERE.
FSU Christian Campus Fellowship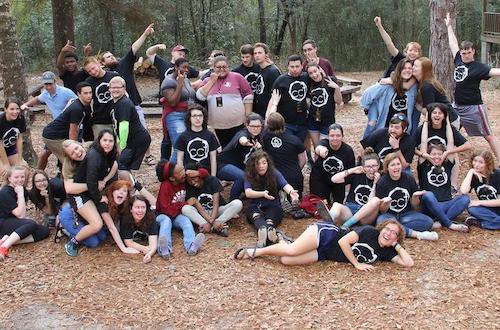 Christian Campus Fellowship, or CCF, is a community of college students from a variety of backgrounds that desires to further the reach of the Gospel at Florida State University. They are "Devoted to Christ, Devoted to Campus" which means that we seek to live our lives with the same heart and passion as Jesus Christ would if He were a student at FSU.
North Florida Christian Camp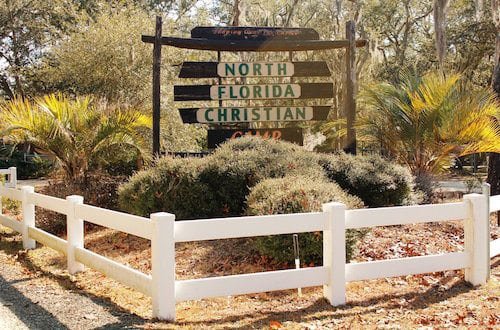 Located in Keystone Heights, FL (near Goldhead State Park), this camp is located on over 75 acres. Swiss Cove Christian Church has supported the campy for many years. The camp was established in 1964 to serve the local churches with graded, summer youth camps, family camp, canoe camp, retreats, and other activities.
Christ's Cupboard Food Pantry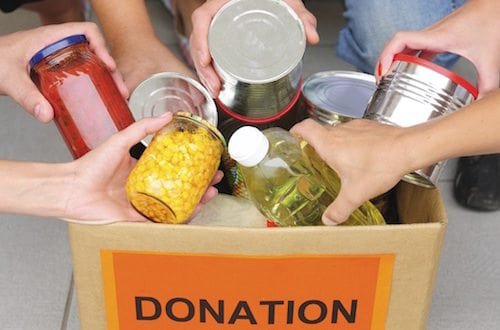 Each month, members and attendees of Swiss Cove are encouraged to pick up a "brown bag" or two from the Atrium. These bags have items printed on the outside of the bag that the food pantry needs. These bags are filled and returned to the church where volunteers collect and transport them to the ministry serving the immediate needs of the Saint John's community.
First Coast Women's Services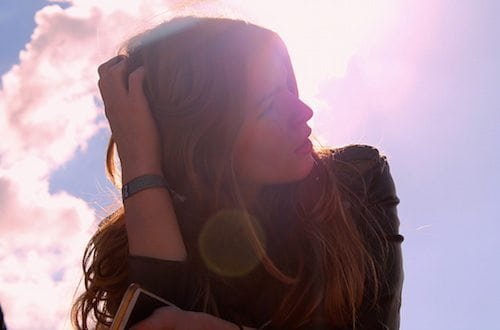 First Coast Women's Services is a nonprofit corporation that empowers women to make informed choices about their pregnancy. Their purpose is to prevent the tragedy of abortion by offering truthful information, emotional support, and practical assistance to individuals who are facing unplanned pregnancies. They present sexual abstinence as a positive lifestyle for singles and provide an opportunity for healing and restoration to those who have been hurt by abortion. They share the love of Jesus in a caring non-judgmental environment. Their services are free and confidential. Every Mother's Day, Swiss Cove Christian Church has baby bottles available to pick up, take home, and fill with spare change, dollar bills, and checks. Then, on Father's Day, the baby bottles are returned and sent to First Coast Women's Services as donations for their program.
Faithful & True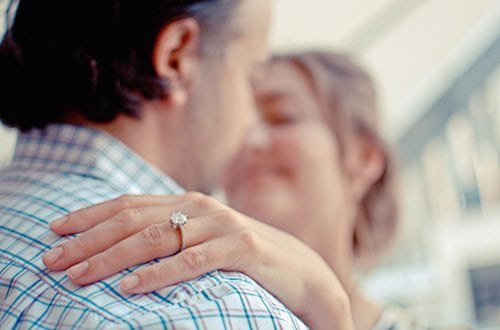 Faithful and True is the premier Christian treatment program specializing in sexual purity and addiction issues, located in Eden Prairie, Minnesota, exclusively created and personally facilitated by Dr. Mark Laaser. With over 26 years of recovery experience, Mark and Debbie Laaser lead men, women, and couples struggling with sexual purity in Intensive Workshops rated by workshop alumni as "life-changing." In 1996, Dr. Laaser felt the need to further develop sex addiction recovery at the local level. Dr. Laaser set forth a model that would encourage the start of support groups within the church. In February 1997, Faithful and True of Jacksonville, Inc. was born. In August of 2007, Jerry and Susan Sinclair surrendered to the call of being full-time marriage missionaries for Faithful and True of Jacksonville, Inc. This missionary appointment has allowed the support groups to flourish while becoming even more effective with the ministry of helping men get victory over sexual sin.
City Rescue Mission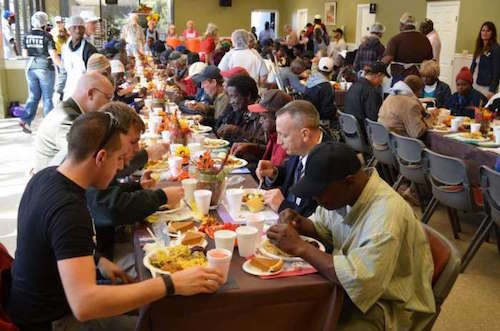 City Rescue Mission, Inc. is a 501(c)(3) corporation that provides food, clothing, shelter, emergency services, and residential recovery programs to homeless men, women, and women with children. City Rescue Mission does not accept government funding. Financial support of the Mission comes from donations made generously by concerned individuals, churches, businesses, civic organizations, and foundations. At The Cove, we collect clothing, blankets, towels, sheets, shoes, and toiletries to donate to the shelter.
Rapha House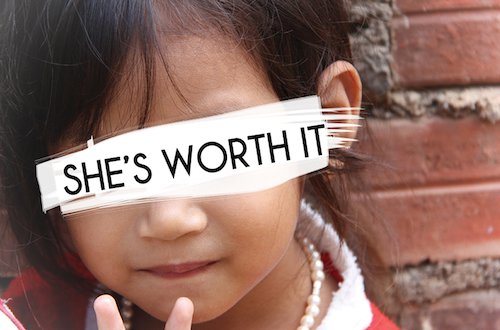 Our mission is to end the trafficking and sexual exploitation of children through aftercare for survivors, prevention for the vulnerable, and awareness for all.
Christ in Youth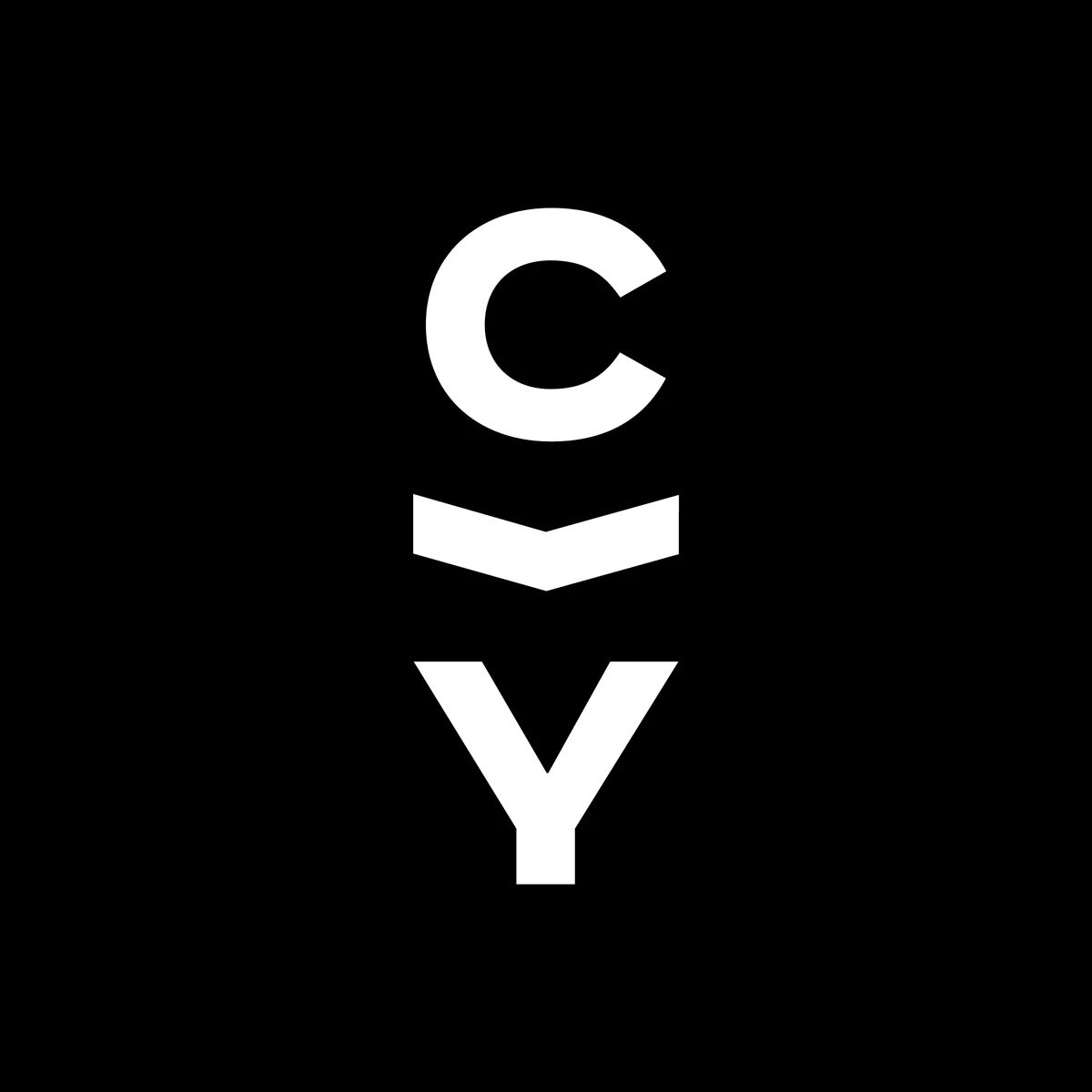 CIY partners with the local church to create moments and conversations that call young people to follow Jesus and into lives of Kingdom Work.